Last night I had Sweet Italian Style Chicken Sausage from Trader Joe's with a side of thin green beans from BJ's. I liked it. My family did not. Oh well!
But I love to eat ketchup with sausage. I wanted to make some but I bought the wrong fire roasted tomatoes last week. Instead I used salsa from Aldi. No sugar added. My husband ate half the jar with his sausage (I made them the usual kind we eat.) He is trying to limit his sugar now.
I'd buy this sausage again.
It looks delicious. Aldi had their mixed peppers on sale last week and I bought 2 bags (6 peppers).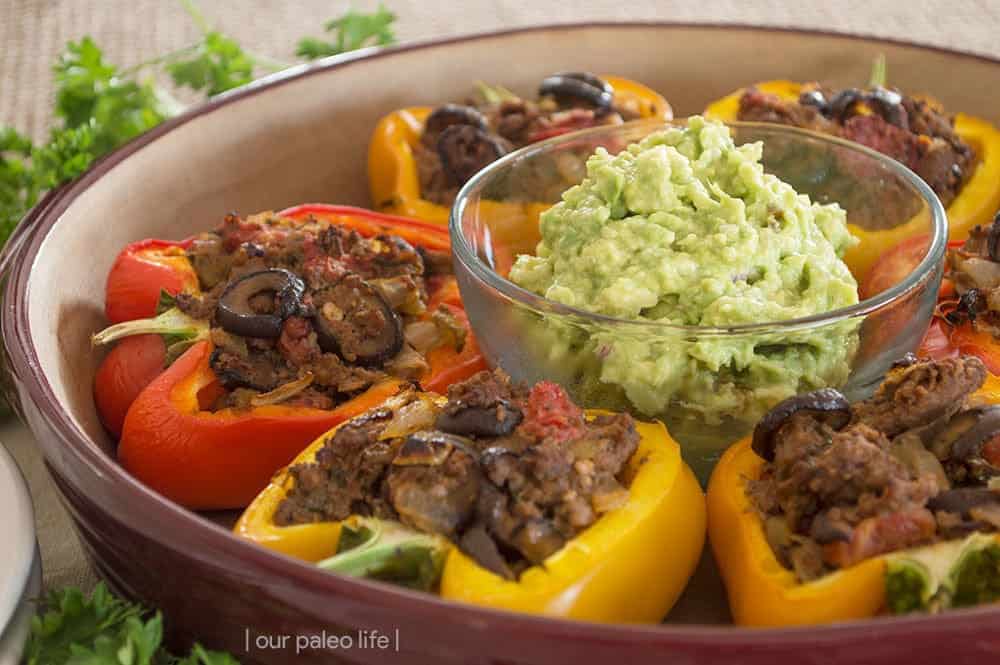 I hope mine look as good as theirs. I'll let ya know!